Most of us now have violins, violins, cellos or even the piano in our heads. Not to forget the composers and their famous works.
Only – "The Classical Music" – does it even exist?
In the German-speaking world, classical music refers to the predominant European music style from around 1730 to 1850. With the term classical we summarize the entire classical instrumentarium.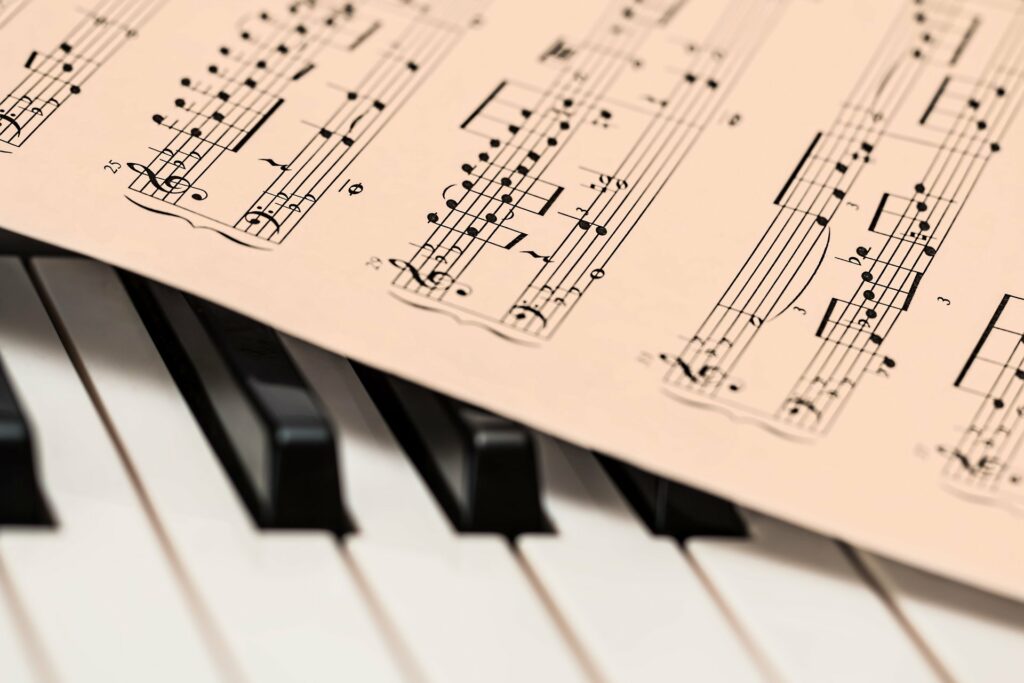 In general, we can find serious or artistically demanding music under classical music. Works such as symphonies, chamber music, operas, operettas or piano concertos are understood here.
Classical music as a term is somewhat imprecise, in general it includes works by composers.
Classicus – the Latin word for classical music. It means something like "first-class citizen". Just as music was regarded as the music of the upper middle class.
There are several currents generally summarized under Classic
Here are a few of them, and it is easy to see how varied the term itself is.
old music
classical music of the Middle Ages
Music of the Renaissance
Baroque music
early classicism
Viennese Classicism
Romance
New classical music
Viennese Classicism was particularly formative. This part of the classical period is most closely associated with classical music by the population. Whereby the roots of classical music are to be found more in late medieval church music, such as the St. Matthew Passion by Johann Sebastian Bach.
But like everything else, classical music continues to develop. Today, formerly strongly differentiated types of classical music are mixed with pop music to create popular classical music. An example of this might be the violinist David Garrett or Andre Rieu.
One thing is classical music in any case:
A passion for historical instruments
Strings like: violin, viola (viola), violoncello, double bass
Woodwinds like: flute, oboe, clarinet, bassoon
Brass instruments like: Horn, Trumpet, Trombone, Tuba
Percussion instruments like the timpani
then we have the piano.
or even the harp and so on.
Classical music is based on the interaction of several instruments. Often combined with singing voices.
Today Beethoven and Mozart are in demand again. And this in a completely different area than one would expect. In the field of medicine. Classical music has a healing effect. I like listening to it, don't you?
Mozart instead of pain… he couldn't have known. But Mozart's Sonata No.14 K457 in a minor key calms the heart, makes it beat more calmly and runs far more often in the operating theatre than in the concert hall.
Classical music is a complex phenomenon that places high demands on the human brain. Numerous psychological processes in the human brain and body take place through hearing alone. Classical music can bring relaxation, well-being, balance, new strength and life energy.
Vivaldi, Mozart, or Bach would be satisfied with this.